MyART Film Festival gives the following awards: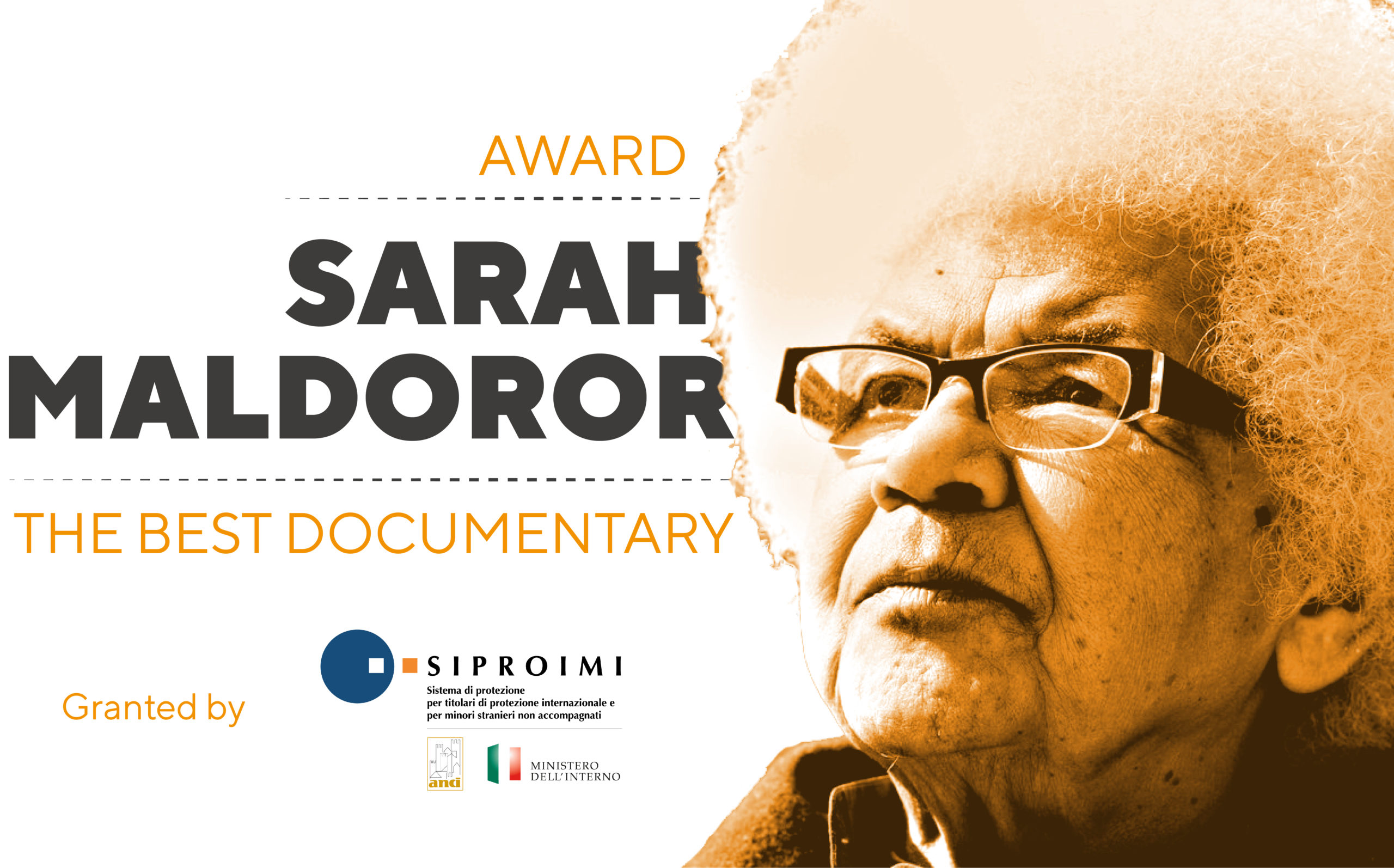 Sarah Maldoror was born in France from immigrants from Guadelupe. She dedicated her own artistic life to the representation of decolonized Countries. She has carried out theatre plays engaging African and Caribbean actors. She took her first steps into the cinema world as an assistant to Gillo Pontecorvo in his most famous film, "The battle of Algiers". After directing a short film focusinf on the steps that brought to independence in Angola, she became the first black film director to write and direct a film in Africa, "Sambizanga".
Sarah Maldoror was the widow of the Angolan politician Mario Pinto de Andrade, with whom she had two daughters. She died on 13th April 2020, after contracting coronavirus: she was 90 years old.
The cash award of euro 2.500, is granted by "protection system for refugees and asylum seekers (Siproimi) is a network of pubblic institutions that access – within the available resources – to the national Fund for asylum policies and services to carry out projects of integrated reception. At a territorial level, the local institutions – with the precious support of the non-profit sector – guarantee actions of integrated reception which go beyond the mere distribution of board and lodging, also providing complementary measures of information, support, assistance and orientation, through the creation of individualized paths of socio-economic integration.
Award in connection with the acquisition of the rights of ude of the film for non-commercial promotional activities.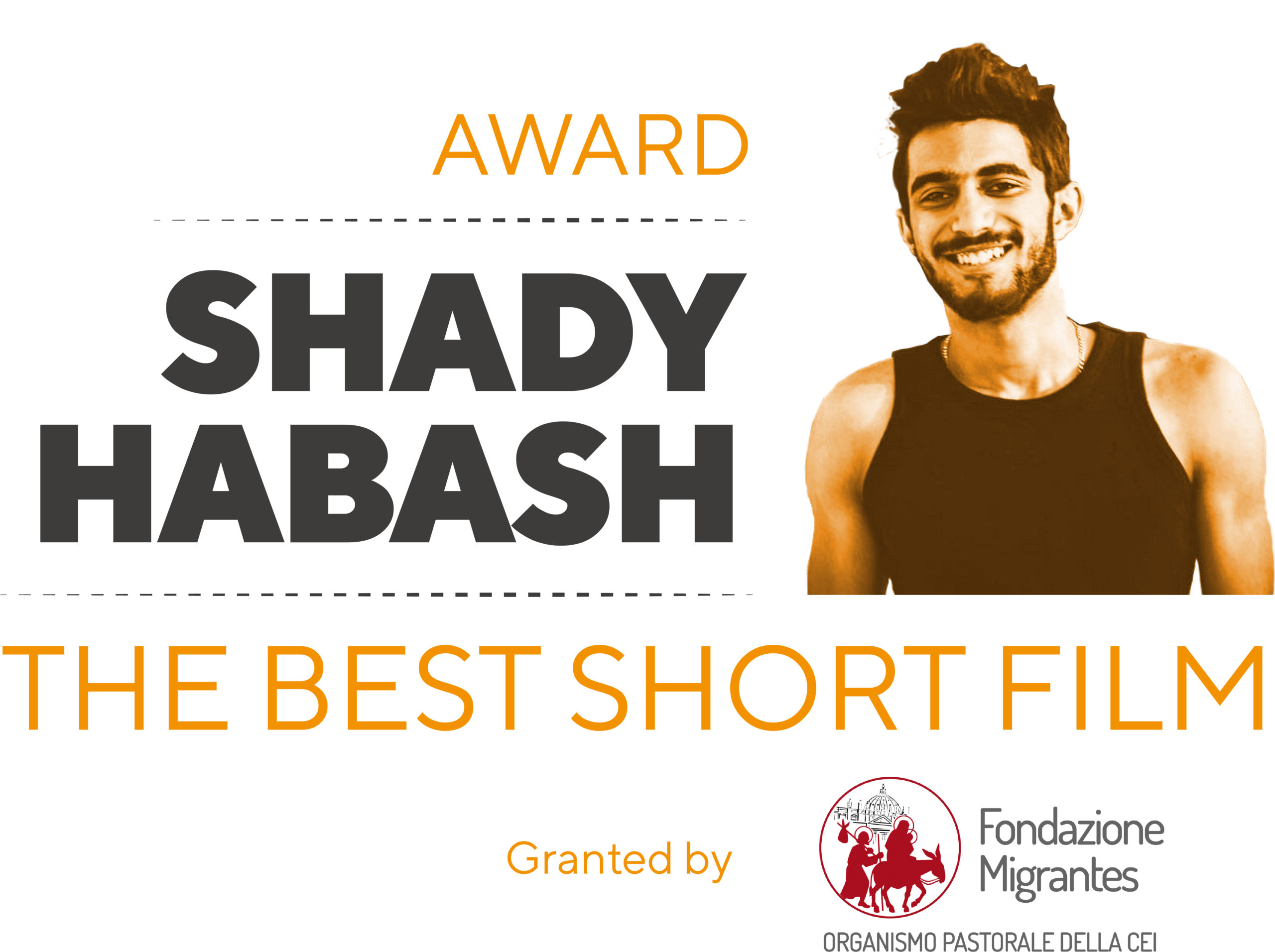 Shady Habash, young egyptian videomaker and director, died on 1st May 2020 in the maximum security prison of Tora, south of Caito, where he had been imprisoned since March 2008 for making the music video of a song by Ramy Essam (called "Balaha"), which openly mocked president al-Sisi criticizing  his first four years of government on the eve of the elections. A few days after the release of the song, that had immediately become viral, Habash was arrested with the author of the lyrics and the social media manager of the singer. He died awaiting trial, after having appeared countless times before the prosecutor, who sistematically renewed the arrest every 45 days, never calling him to respond to the accusations he was charged with.
The cash award of euro 1.500, is granted by Fondazione Migrantes,  an organization composed by the Italian Episcopal Conference to guarantee religious assistance to both Italian and foreing immigrants, in order to promote attitudes and deeds of fraternal hospitality towards them among the christian communities, to encourage in the civil community the understanding and the enhancement of their identity in an atmosphere of peaceful coexistence, respectful of the rights of human beings.
Award in connection with the acquisition of the rights of ude of the film for non-commercial promotional activities.